Is this the cutest cat breed in the world? Adorable Scottish Fold kitten video & fan art.
Are you ready for the weekend? Let's get it rolling with a cute new video of my Scottish Fold cat, Basil Farrow.
See my fuzzy kitten scratching a pole, playing with a toy, squishing into a box… and hear him snoring loudly. Isn't this the cutest cat breed on the planet?
If you're enjoying our videos, please take a moment to subscribe to our YouTube channel (click below).
Since it's hot out, Basil is always lying upside-down on his back.
Maybe he's grumpy because I disturbed his sleep. There are more funny fold-eared cat photos on our Tumblr and Twitter.
A big thank you to Milezuru for the fan art drawing. Love my Kyary Pamyu Pamyu hair, as seen in Montreal.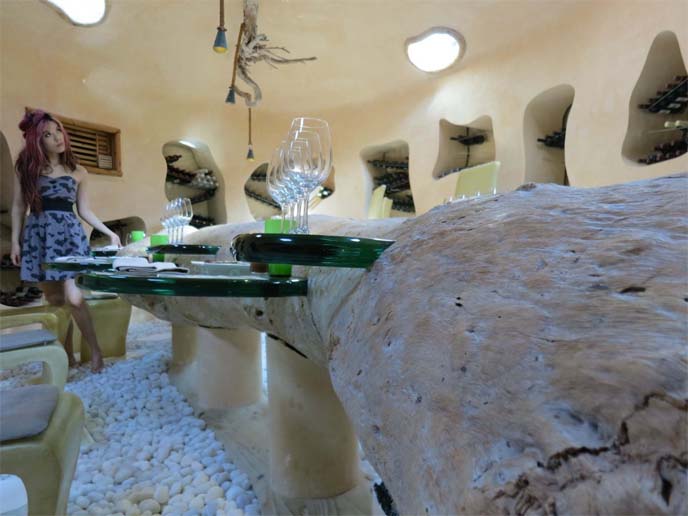 And thank you to Business of Everything magazine for publishing my travel crew's Maldives video.
Here are a few bonus photos from Gili Lankanfushi resort. Confession: in the video, I wasn't actually riding the bike; it was filmmaker Eric, who is much more coordinated.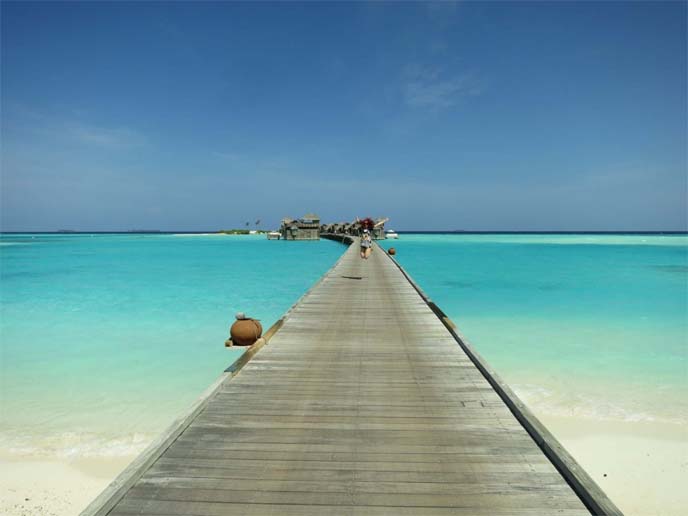 A pirate jump for joy. The Maldives are Arr-mazing.
Please take a second to watch our video about our tropical adventure, if you haven't already. Thanks for all your kind comments about our work.
I will miss this view… But it's onward, to Eastern Europe.
Will you be traveling anywhere in August? Did my cat's antics make you smile?